DingYi Global Tech

DingYi Global Tech (Beijing) Technology Co. Ltd. is located in the capital of China office, political and cultural center of Beijing, Beijing, Beijing City, Haidian District Zhongguancun South Street No. 12 Chinese Academy of Agricultural Sciences training center two floor room A218, 03 2012 to 21 August in Haidian branch registered, the registered capital of 2 million yuan, in During the seven years of development, we always provide customers with good products and technical support, sound after-sales service.

DingYi Global Tech is the largest provider of Cisco hardware including Cisco routers, switches and accessories. DingYi is also authorized to sell used products from Cisco.DingYi has been in business since 2001. We maintain over $20 million in inventory of networking hardware from Cisco, including the Cisco 1900, 2800,2900,3800,3900,7200,7600,Cisco GSR 12000 series routers and Catalyst 2950,2960,3550, 3560,3750,4500,4900and 6500 series.We believe that by better understanding our customers and their needs, we can provide better solutions, support and service.
Why Choose Us?
DINGYI is CISCO's largest distributor in China.
In terms of products,DINGYI gives you a bigger choice.
The best product price in front of you.
Absolute guarantee of product quality and service.
Main-products

Latest information
DingYi Global Tech is Cisco's largest distributor in China.To sell the best price network hardware products to customers, products and services have the highest quality assurance, we can become your reliable and best choice of partners.
CISCO heavy launch 400G switch, the switch is not only to bring a new level of high speed for customers, but also brought a powerful function for customers, to meet the needs of modern data driven workloads and cloud environments.
In the book The Internet of Things: Action Solutions for the New Business World, Machey Cranz describes how to turn propaganda and hype around the Internet of Things into reality, and shows businesses how to implement the Internet of Things to achieve immediate profits and efficiency.
My Customer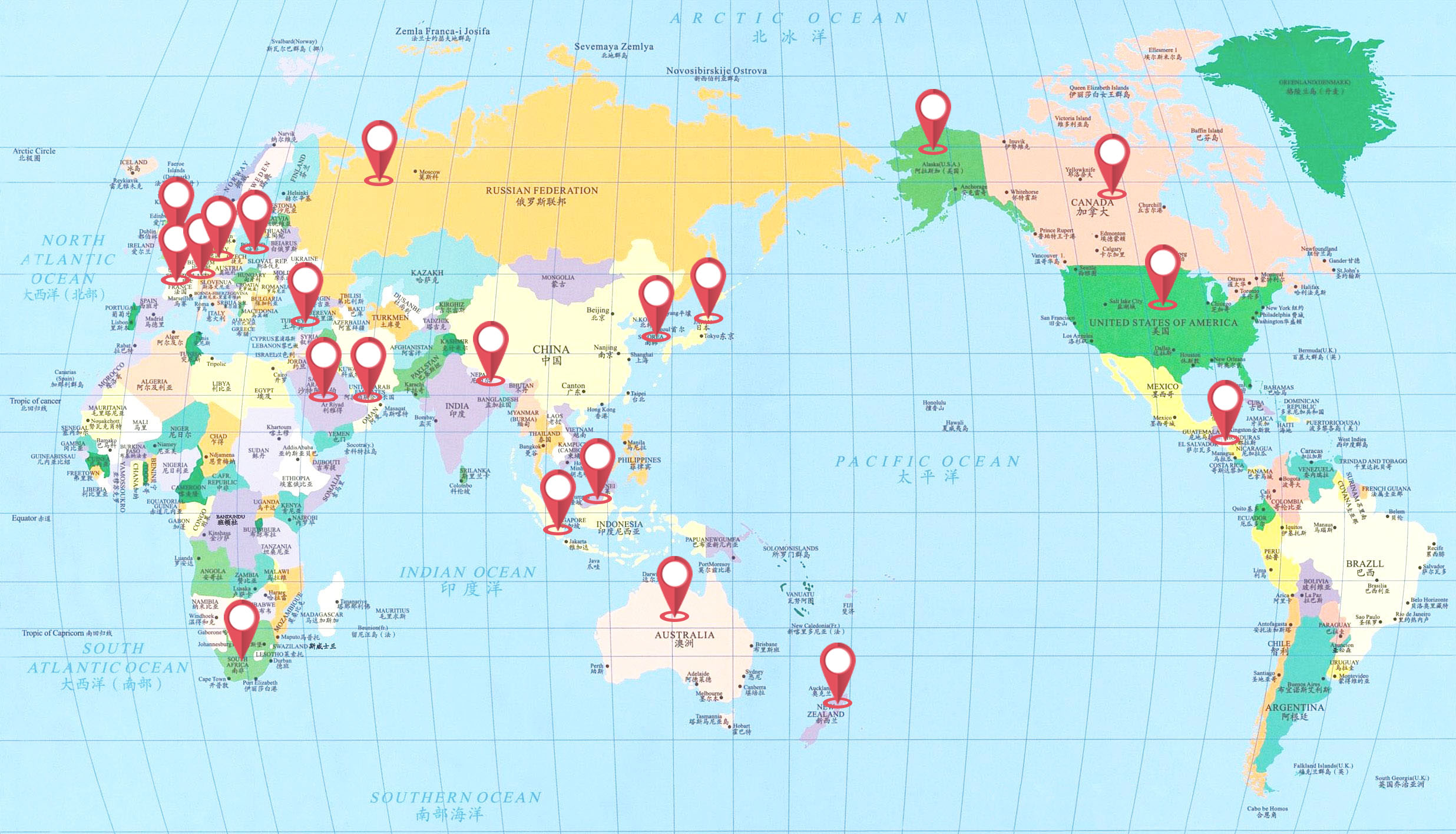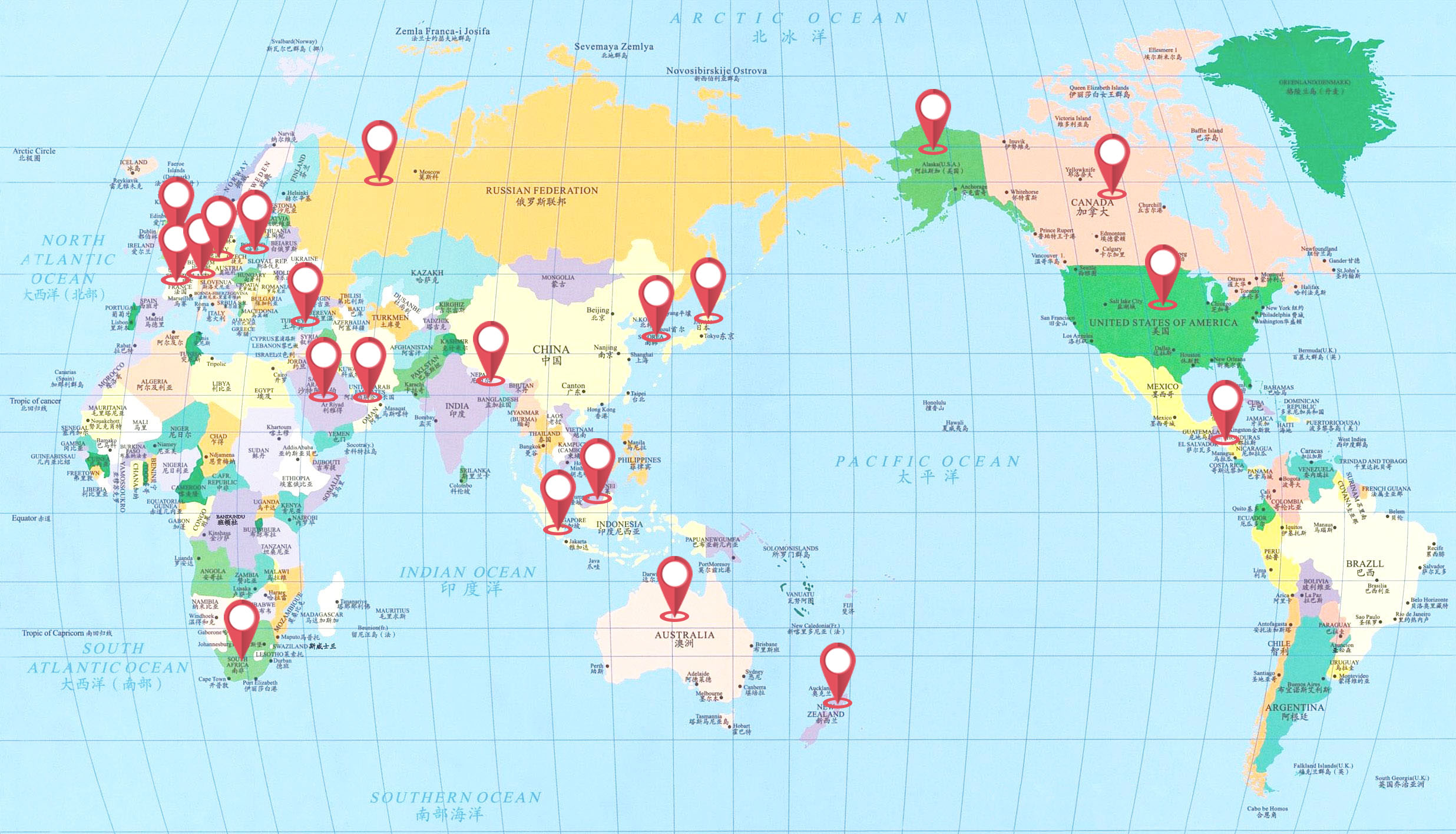 China
(中国)

Britain
(英国)
Spain
(西班牙)
France
(法国)
Germany
(德国)
Poland
(波兰)
Russia
(俄罗斯)
Turkey
(土耳其)
South Africa
(南非)
Saudi Arabia
(沙特阿拉伯)
United Arab Emirates
(阿拉伯联合酋长国)
Nepal
(尼泊尔)
Singapore
(新加坡)
Malaysia
(马来西亚)
Australia
(澳大利亚)
Korea
(韩国)
Japan
(日本)
New Zealand
(新西兰)
Canada
(加拿大)
United States
(美国)
El Salvador
(萨尔瓦多)